Fall catalog is online! Registration is open!
Propose a Class
Please complete the form and submit it for review.
In This Section
Subscribe to Our Newsletter
Be the first to know about exciting happenings at MLSN. Sign up to receive email updates.
Download Our Catalog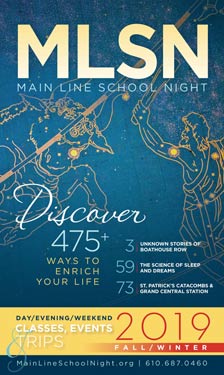 fall/winter 2019
Search classes, pages, news, categories...