Trips: Travel with MLSN
Take a break from your daily routine and join other learners on a curated trip to a nearby destination.
Go on an international journey designed by experts and enhanced with knowledgeable leaders, lecturers and guides.
In This Section
Subscribe to Our Newsletter
Be the first to know about exciting happenings at MLSN. Sign up to receive email updates.
Download Our Catalog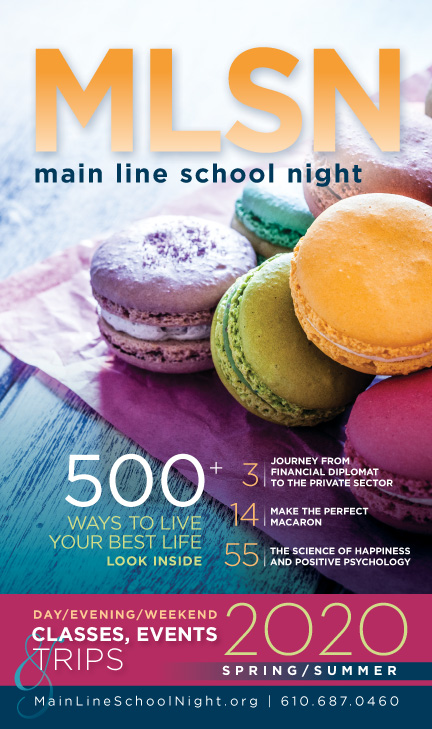 spring/summer 2020
Search classes, pages, news, categories...