Spring catalog is online and registration is open!
Pave the way for MLSN's Future with a Welcome Garden Paver!
April 25, 2019
Main Line School Night is turning 80… and planting a garden!
Help us grow stronger and be here for generations of lifelong learners. Your support will be included in the pathway through the Welcome Garden, a living lab that will inspire and delight MLSN's community of learners.
Create your personalized legacy, give a lasting gift to a friend, or honor a loved one by purchasing an ENRAVED BRICK PAVER or BOULDER WITH ENGRAVED BRONZE PLAQUE.
All 2018 80th Anniversary Welcome Garden supporters are invited to be our guests at the Welcome Garden groundbreaking party.
Small Engraved Brick Paver, 4″ x 8″…$150 ($125 tax deductible)
Includes up to 3 lines of text/16 characters per line
Large Engraved Brick Paver, 8″ x 8″…$250 ($200 tax deductible)
Includes up to 5 lines of text/16 characters per line
Boulder with Engraved Bronze Plaque…$5,000 ($4,500 tax deductible)
MLSN staff will contact boulder sponsor for name and message information.
Purchase Online
Subscribe to Our Newsletter
Be the first to know about exciting happenings at MLSN. Sign up to receive email updates.
Download Our Catalog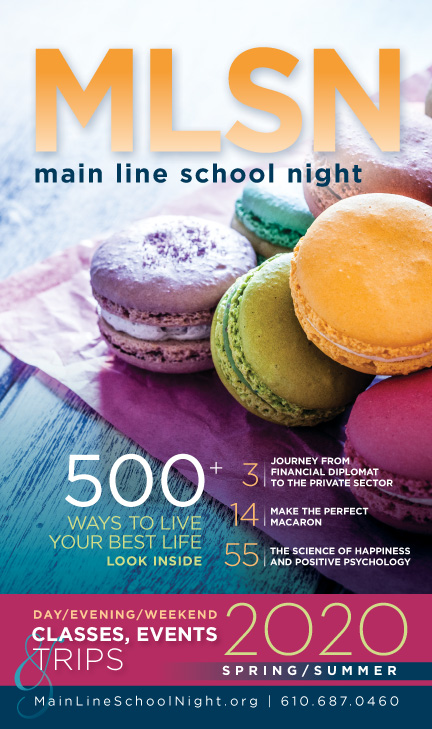 spring/summer 2020
Search classes, pages, news, categories...